Copyright © 2013 Fostering Progressive Advocacy Foundation Inc. All rights reserved.
New Board Members November 2017
Our Mission
​
It is our mission to build the power and capacity of low-income people especially low income people of color to have significant impact in improving their communities and the policies and institutions that affect their lives. Help improve the quality of life for children in foster care. ​​We will be responsible for addressing the social service needs of the children in care, as well as people affected by the child welfare system.


FPA-Foundation is a activist advocacy organization that services the 5 boroughs. We help organize the community around social justice issues and people affected by the child welfare system. such as Parents,foster parents,grandparents,fathers, and children. We provide community advocates for foster youths and organize parents around injustices that they are having with the child welfare system. ​​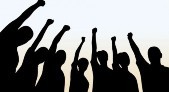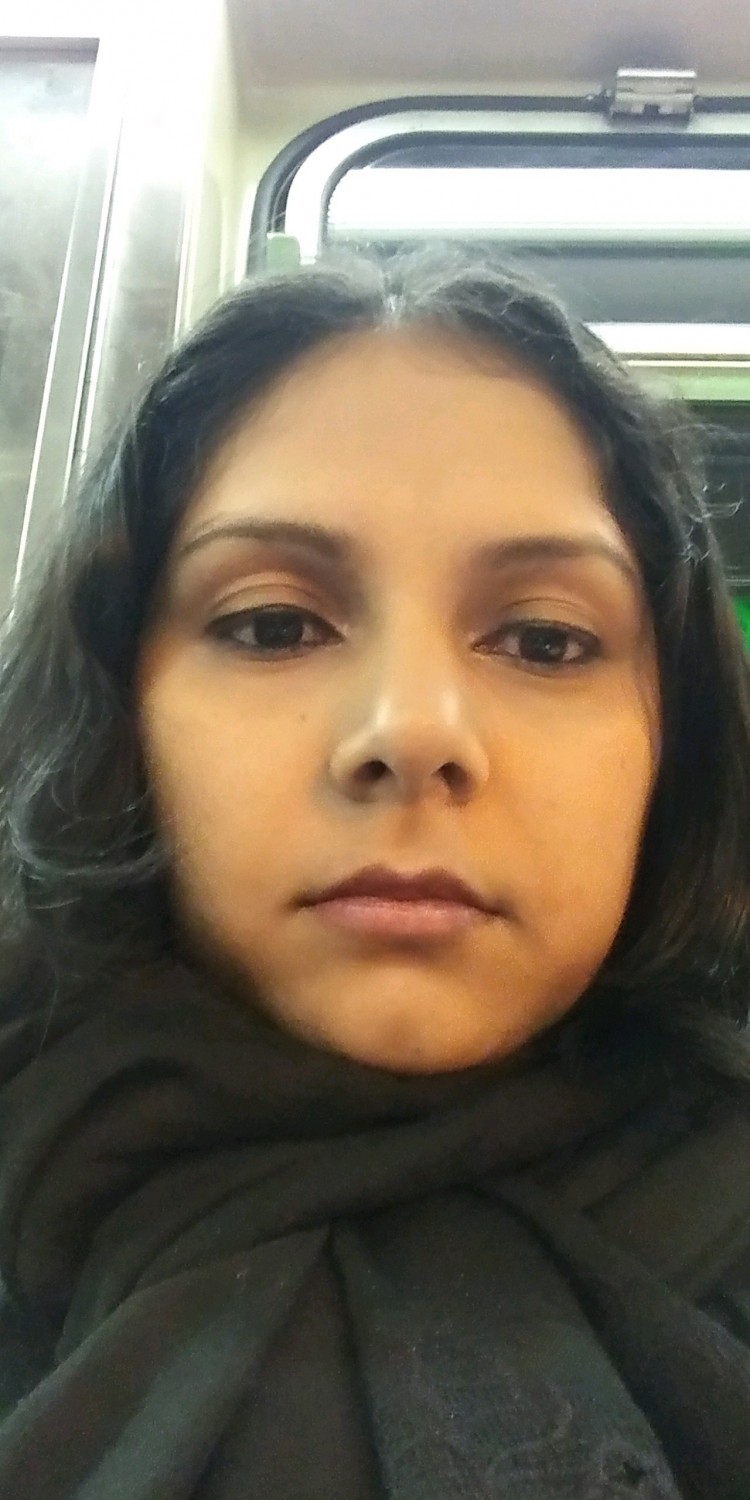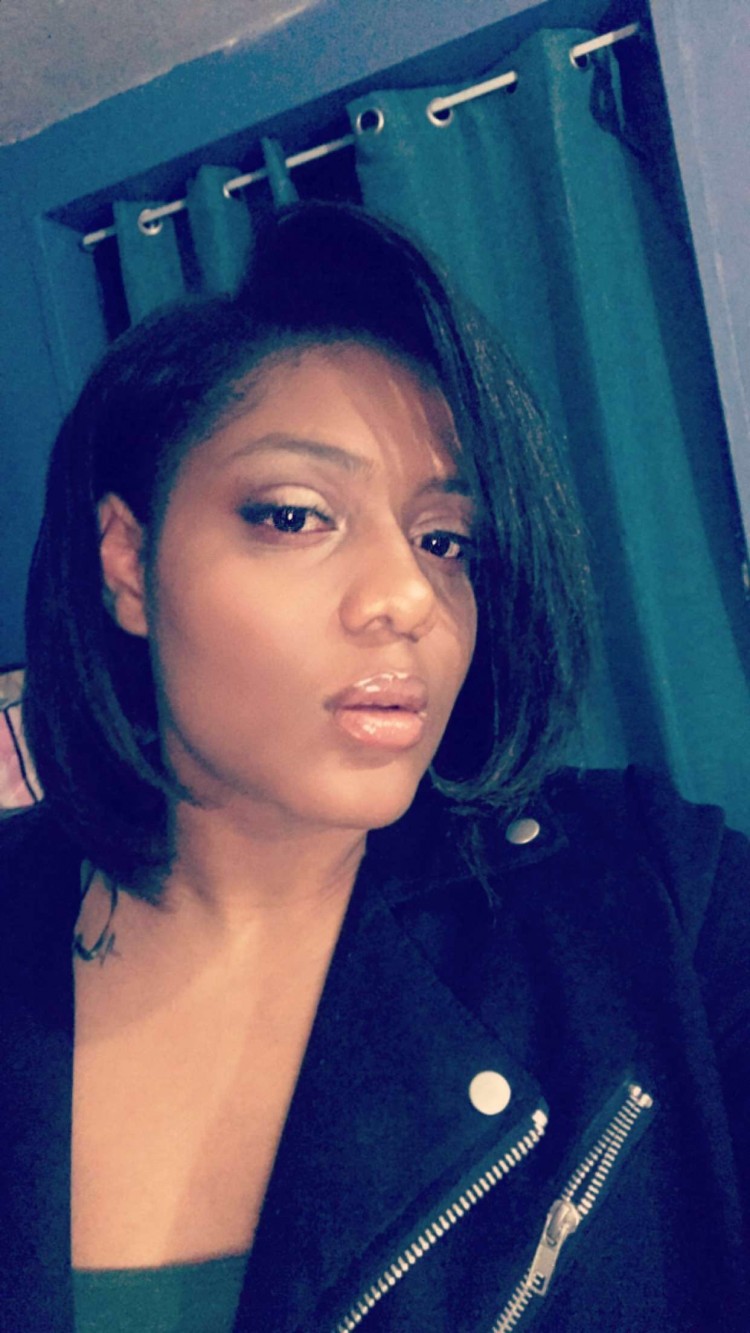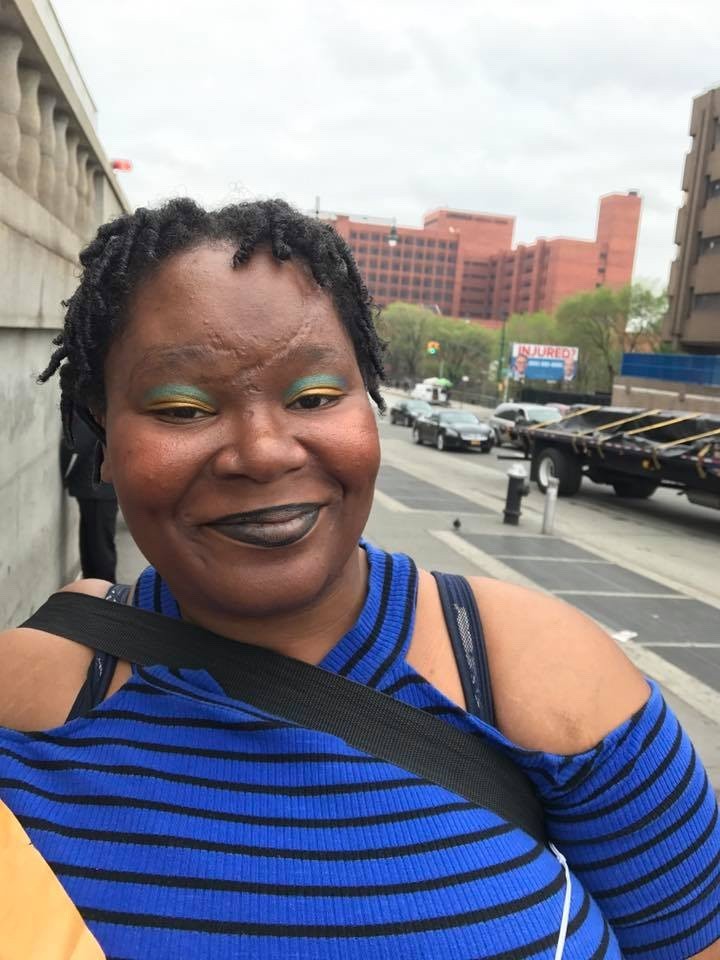 Tashara Cornelius is currently a family case planner at Catholic Charities has seen the foster care from both ends of the spectrum . A aged out youth has been in the system since a toddler has seen the lack of emotional support and guidance in the foster care system . Tashara has received her Bachelors in Social work in 2015 has worked for general preventive and in the New York City Shelter system. Tashara is currently exploring options for her Master degree. Tashara currently resides in lower Manhattan and has lived in Brooklyn her whole life. Tashara has chosen the field of social work due to her negative experience with child welfare and wants to be the worker that truly cares about the families she works with .
Feena Rahim Sinha graduated with a bachelor in arts from queens college in 2004. She has experiences working as a counselor in school base programs such as YMCA and Grand street settlement. Currrently she is attending a associates in dental hygiene. During her time as a counselor she notice the lack of supportive services for the students in her school that was in the foster care system. She decided to join the board to help make a difference of children & families. She currently lives in queens
Sharon grew up in Harlem New York City and lived there most of her life, but for the last 10 years she now lives in the Bronx.Growing up in Harlem, when people were scared to walk around in Harlem gave her the ambition to always have a career for herself. Growing up in Catholic Church and Schools, she also had a strong desire to help others, especially the youth.During the day she has a career, as a technical designer for a garment manufacturer in Manhattan. During her spare time, she has always gravitated towards getting involved in community events and community interests, whether its teaching Sunday School or talking to youth about Human Rights. She has strong interest in all issues that may prevent a young person from achieving their dreams, these
issues include human rights abuses such as human trafficking and the abuse that foster children may face in the hands of some psychiatrists with the prescribing of psychotropic drugs. Sharon Garrett – Citizens Commission on Human Rights (CCHR) staff member. She works with the New York chapter and has the job of informing our communities of the dangers and evil of psychiatric drugging, especially in regards to our youth. She works under the CCHR umbrella, and is also a staff member at the Church of Scientology, Harlem, New York City. Through CCHR she is able to serve our communities and present information that may save the life of a young person. Citizens Commission on Human Rights, is an international organization. CCHR is the watch dog for humanity against psychiatric abuse. She thinks that working with FPA will allow her to make a difference in underserved communities by informing parents, foster parents and youth about their Human Rights.

John Manigult has lived in harlem for over 20 years now. He was a young person impacted by the child welfare system at a young age. John experience homelessness as a young man with no support. John has been with the Masonry for over 10 years now. He is married with one son. He teaches that each person has a responsibility to make things better in the world. John believe's every man and woman and child can do something to help others and to make things a ​little better. John has been involved with FPA Foundation as a volunteer for 3 years. He is deeply involved with helping children & families and wanted to be on the board to make a difference.
Angel Mcmillian is a parent that has been impacted by the child welfare system for 7 years. She has lived in NYC for 10 years now. She has faced discrimination due to her mental health disability. Angel 3 kids were removed and placed up for adoption in 2016. She has been fighting the system for 5 years now. She has been a victim of domestic violence and a survivor. Angel has lived in a shelter and face many obstacles and challenges as a parent. Angel join the board to share her experience and to help other parents.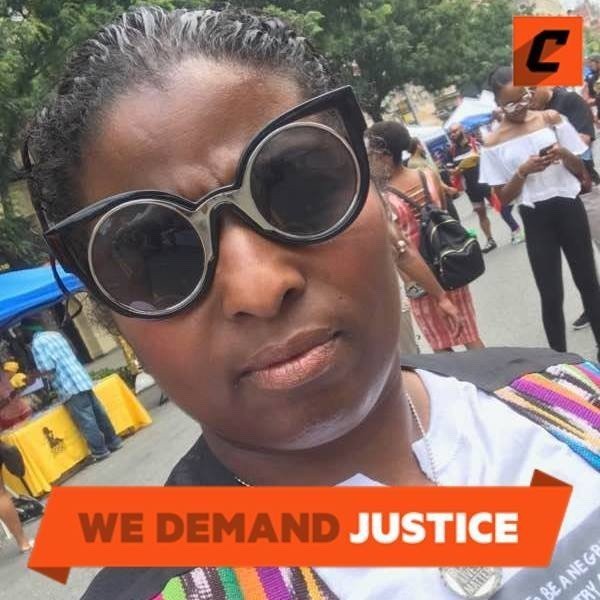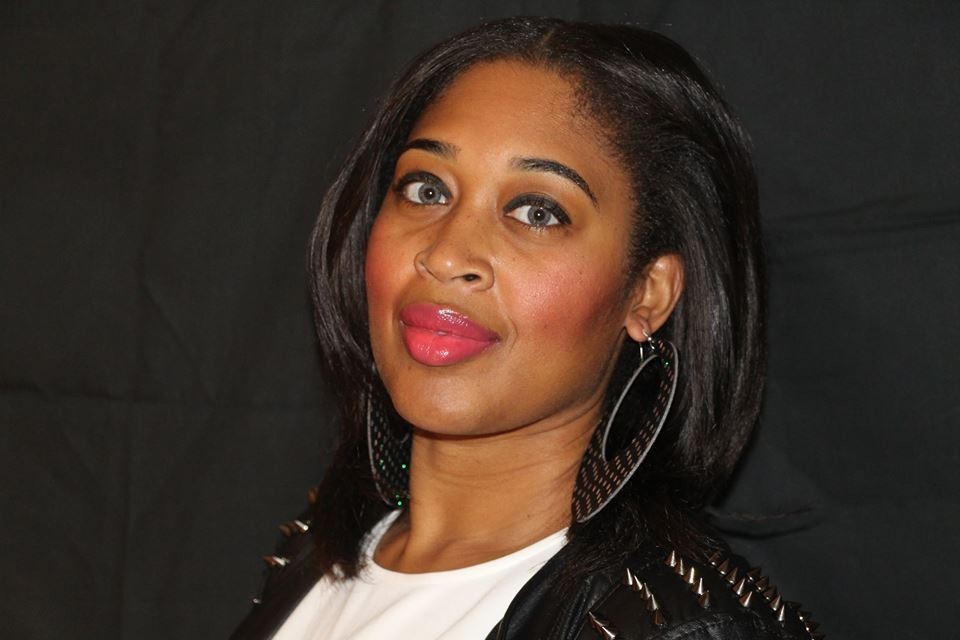 Dorin C. Matthews LMSW ​Co-Founder,
​Chief Executive Officer of FPA-Foundation
​
Dorin was born and raised in New York City. Dorin has a Bachelor's in Human Services and a Masters in Social Work from Touro College. Dorin has been involved in community organizing and advocating for children & families. She has been exposing child welfare human rights ​violations and protesting for the rights of children & families affected by foster care system. She is a determine,dedicated community organizer and human rights advocate, activist, and social worker.
​
As a african american woman she has experience inequality and racism in her life and aways had wanted to fight. She became involved in the system when her nephews were placed in foster care. She became a advocate to help children & families impacted by foster care system. The eleven year experience has motivated her to help children & families, by providing support, education and empowerment.

​​ In 2008 she decided to start FPA- Foundation a advocacy human rights & Civil rights organization for communities of color.​She has be encouraging the community to not sit by the sidelines and to get involved in issues that are affecting their communities. You are either perpetuating the system of injustice, or you are fighting it by helping to build a world free from these injustices. Which side do you want to be on?

​​Dorin encourages the community to stand up and speak out about injustices in order for changes to be done. We must not be silent Our voices will be heard. That is the only way change will happen.


Sylvia M. Hooper LMSW Co-Founder-
​​Assistant Director

​Ms. Hooper is a former foster youth,
activist,social worker that has made it her personal mission to advocate for children, individuals and groups who are unable or incapable of doing so. Sylvia has experience working in preventive ​foster care and school base programs.

​​ Ms. Hooper has a Bachelor's degree in Psychology from Adephi Unversity and has her Masters in Social Work from Touro College. She has worked for the Administration for Children Services as a Child Protective Specialist. Ms. Hooper also has knowledge and experience of the foster care system as she worked as an Intake Case Planner within a foster care agency, at which she observed the gaps in the foster care system that are affecting the children in care. She also observed the lack of support and guidance that was provided to both the parents and children in foster care. It was from her work experience and lack of support and commitment from her colleagues, that Ms. Hooper decided she wanted to take action and help the families and children of the community make a change.


The Founder's of FPA-Foundation